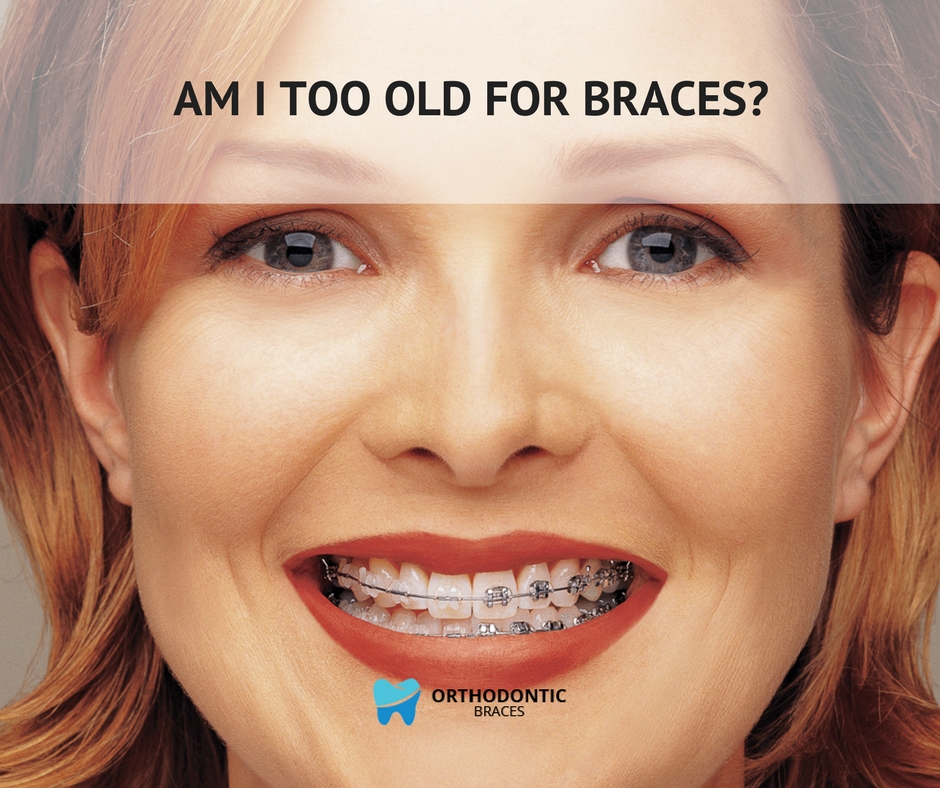 When it comes to braces, I think this is one of the most frequently asked question EVER: 'am I too old for braces?'
I know people who can easily afford the orthodontic treatment and are still scared because they are convinced they are too old for this.
WRONG! You can wear braces at any age, as long as you still have your teeth in place.
I was 28 when I started my orthodontics treatment.
For a kid or a teenager this treatment is easier since there are more chances of being able to straighten the teeth without extractions.
For a kid an expander can be used and this will widen the arch so that the teeth can align (if he/she has a small mouth and large teeth, as in my case for instance).
When you are 30 years old, as I was,  this cannot be done, because the bones are grown and there can't be changed. But still, with premolar extractions, I had enough space for my teeth to properly align.
I had the huge chance of personally meeting Jochen Meirowski (one of the representatives from Invisalign) and he told me an almost unbelievable story of their oldest patient:
You know, we had an old lady come to our clinic. She was over 80 years old, with her teeth in place. She told us she was a widow (her husband died some years ago), but she is ready to start a new life. Shes got re-married and going on a cruise, but shed also wanted to solve her teeth problem. She wanted them straight, so we gave her Invisalign.
So, to conclude: NO, you are not too old for braces.
I read some excellent stories from people who were 40 or 50, when they started wearing braces and now they have straight teeth.
So, if you want to take this step and still have your teeth to align, all you need is to find a good orthodontist and be on your way to a Hollywood smile.