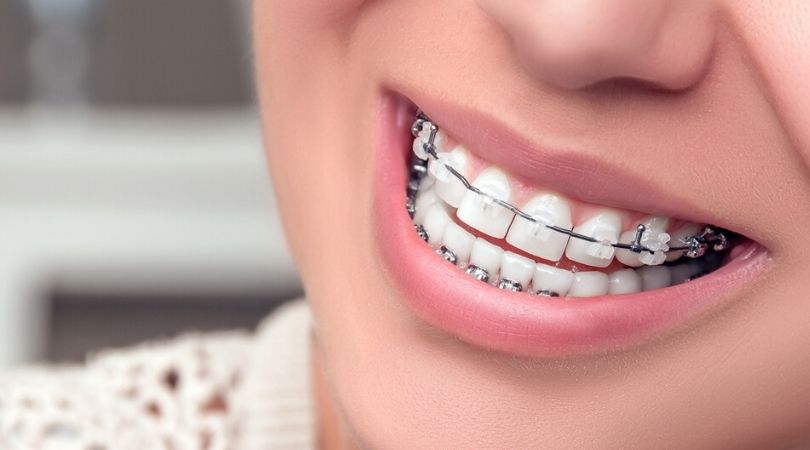 If your teeth have shifted after braces, your are not alone. Find out how to prevent this and what to do if your teeth moved back after finishing your orthodontic treatment.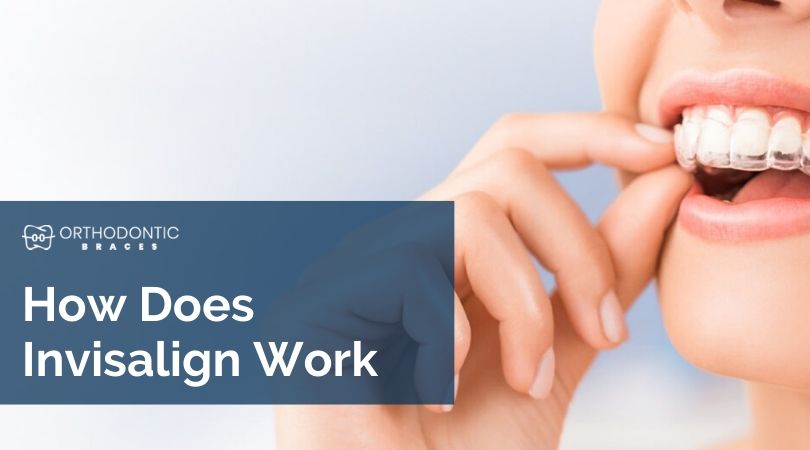 Interested in knowing how does Invisalign work? Find out what sets the Invisalign braces apart from traditional braces and what to expect during your orthodontic treatment.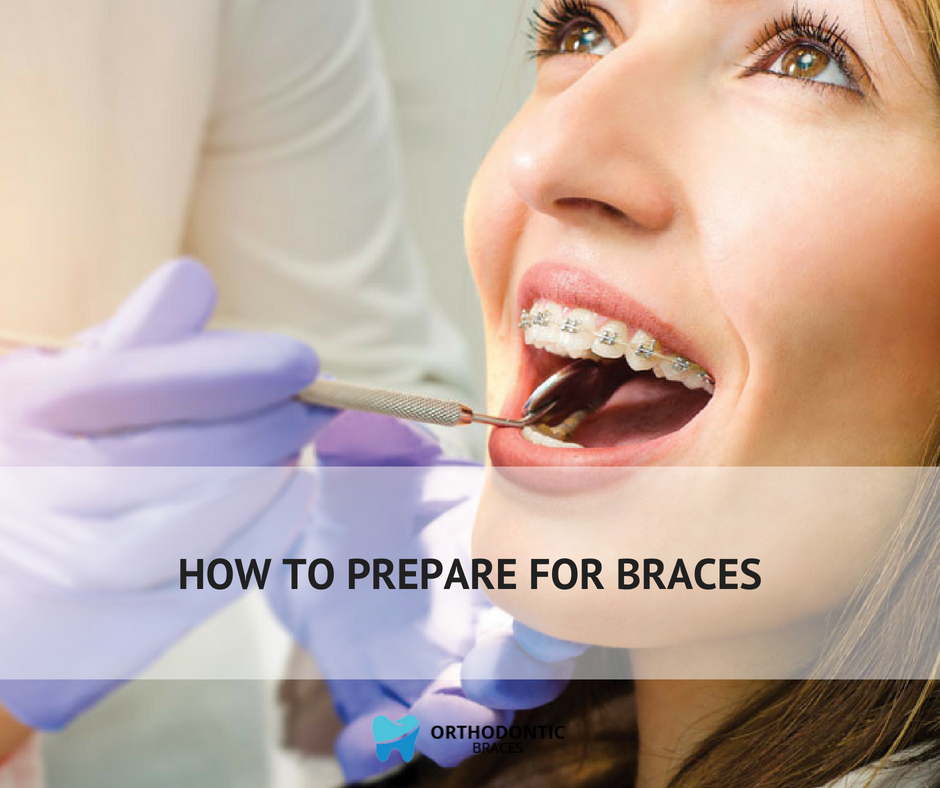 A quick orthodontic guide to know how to prepare for braces. See what's needed before you start your braces treatment.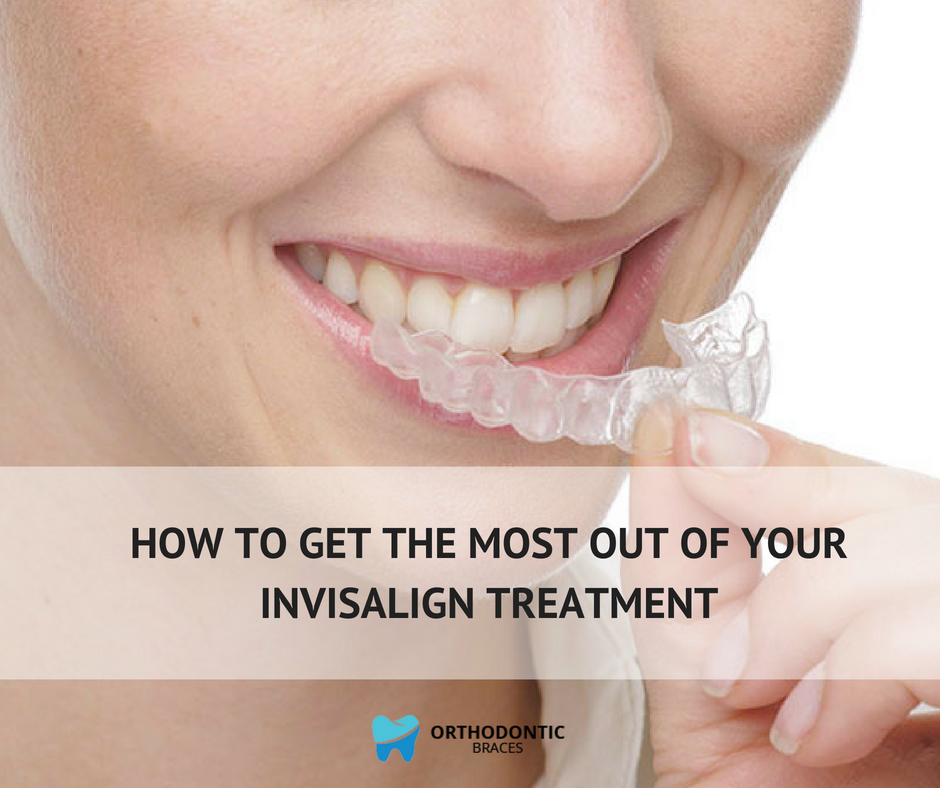 Invisalign is an orthodontic treatment option many like, since the aligners are almost invisible, compared to other teeth straightening devices (metal or ceramic braces for …[Read More] »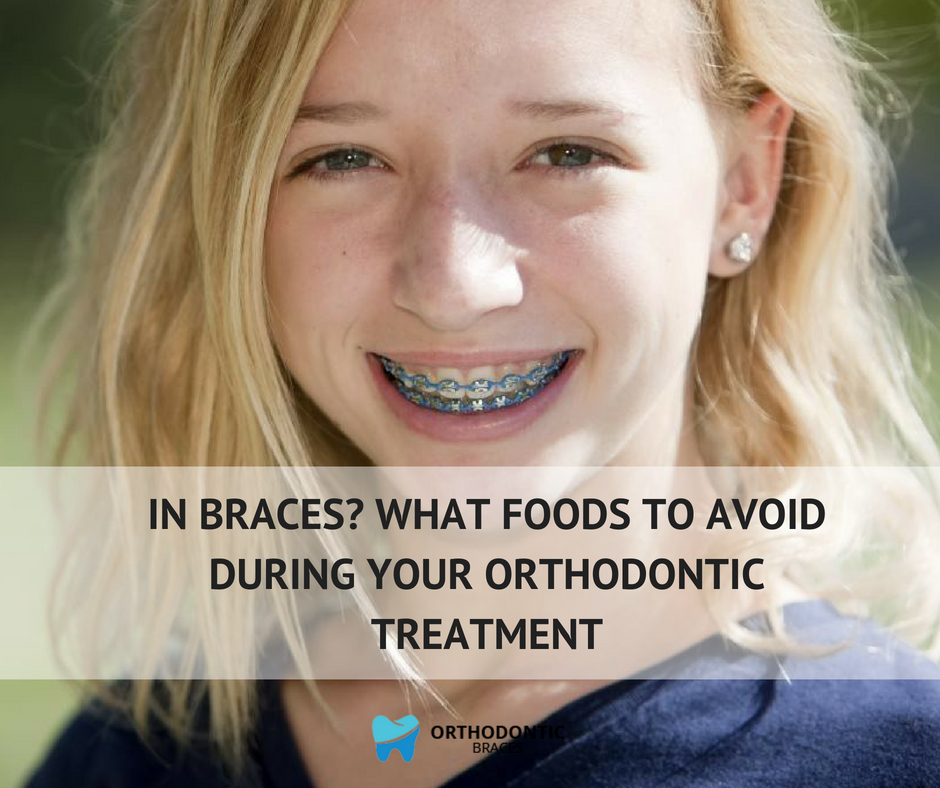 Avoid these foods during your orthodontic treatment.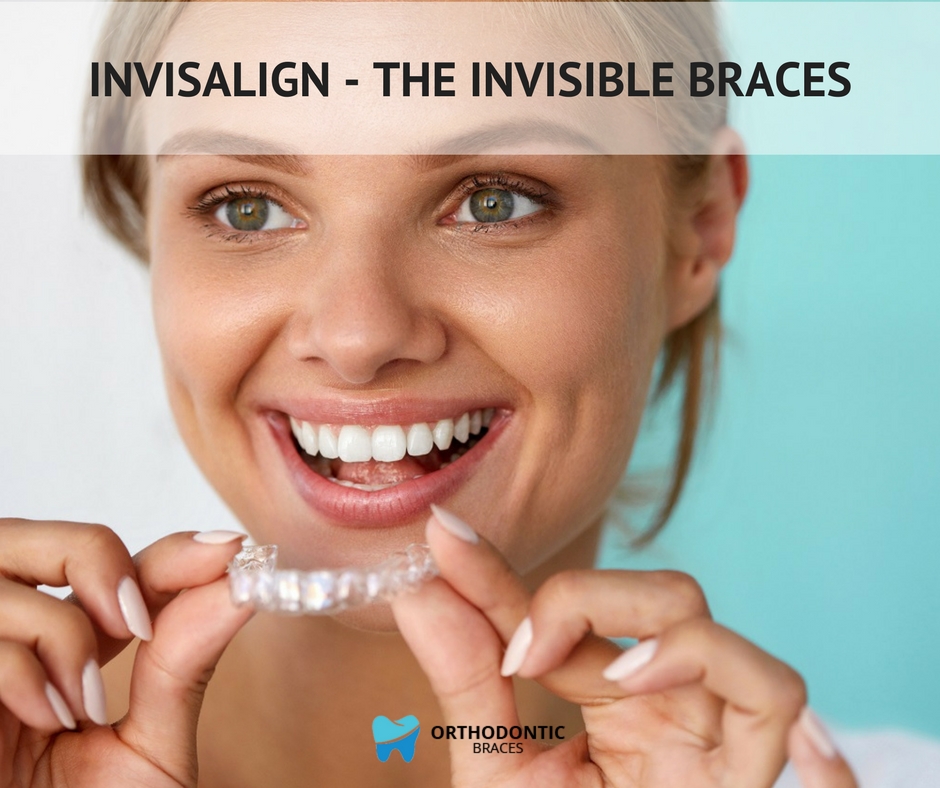 The pros and cons for using Invisalign for your orthodontic treatment.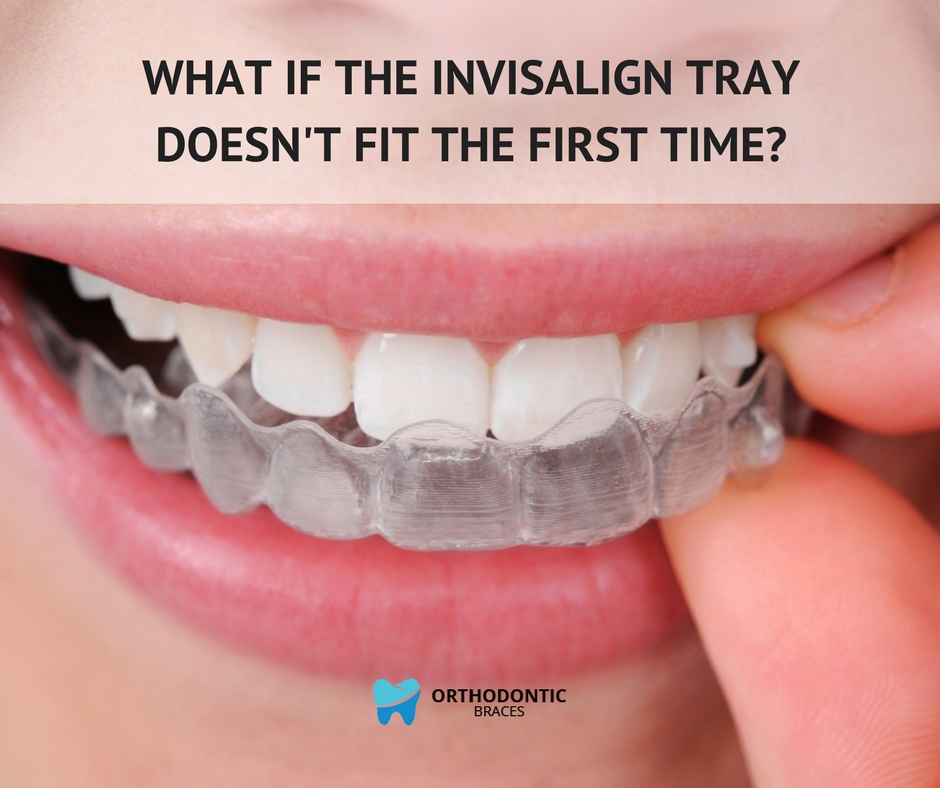 Invisalign is a ground-breaking orthodontic appliance that shifts your teeth into the right position without the use of metal braces. The entire system is custom …[Read More] »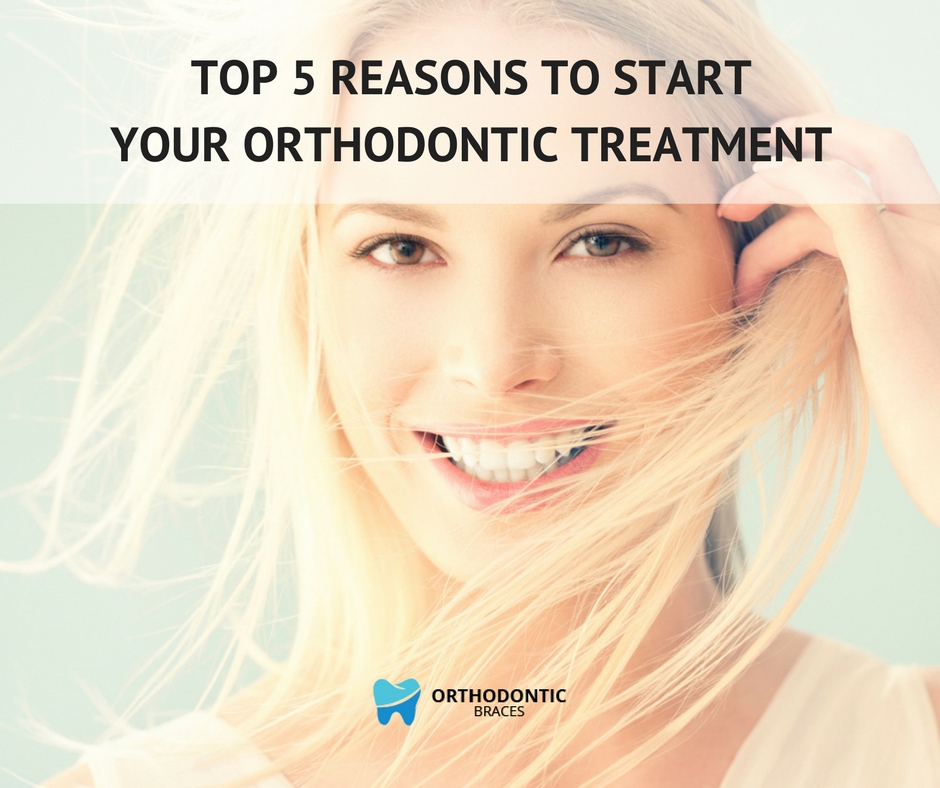 We all want a Hollywood smile, but fear the discomfort and length of a proper orthodontic treatment. From the first types of rudimentary braces to …[Read More] »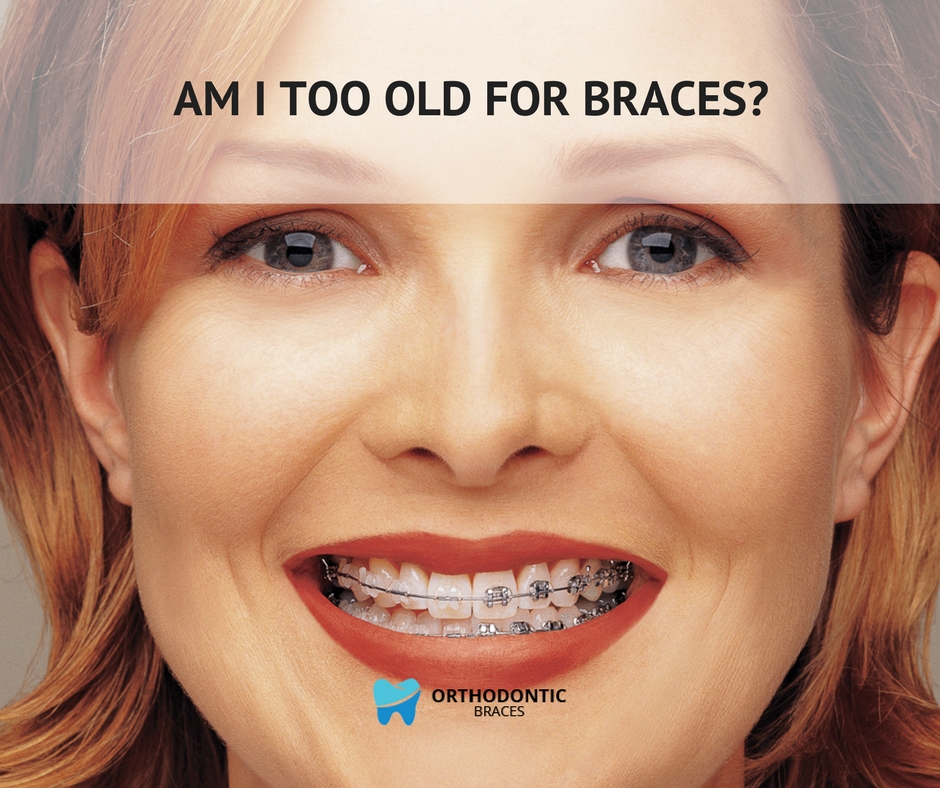 When it comes to braces, I think this is one of the most frequently asked question EVER: 'am I too old for braces?' I know …[Read More] »