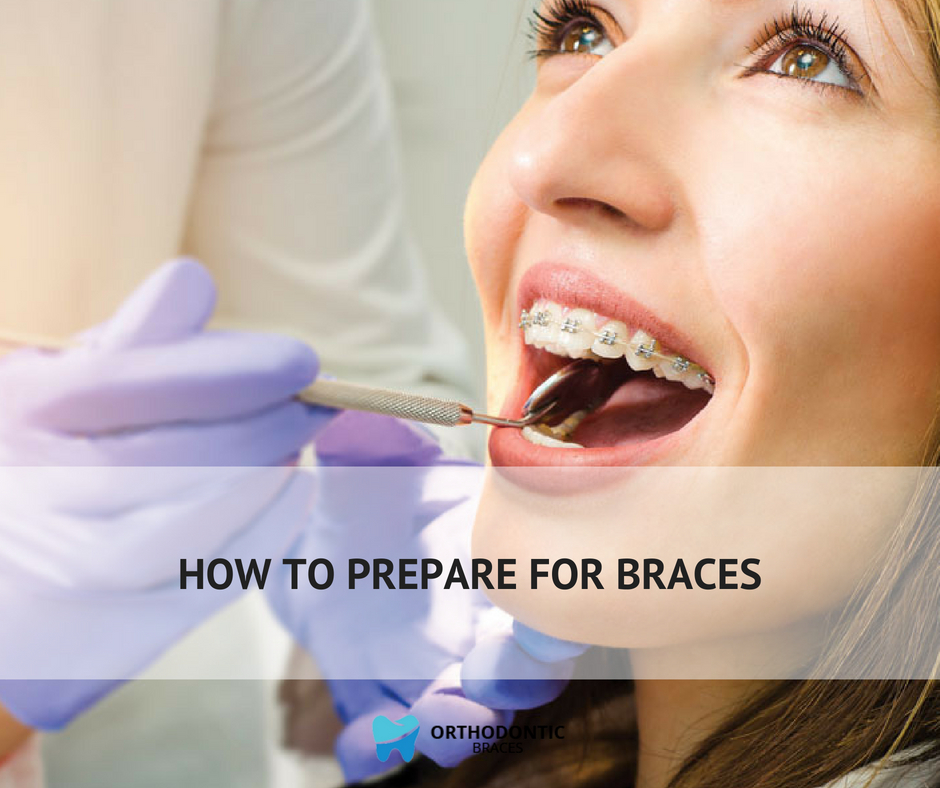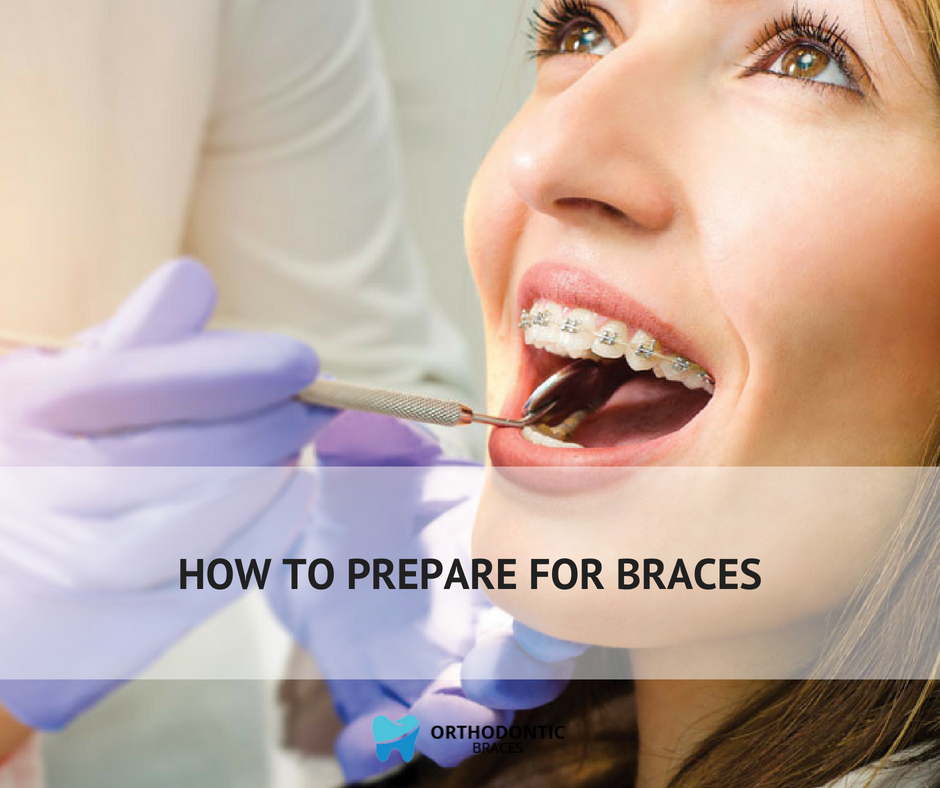 Sick and tired of your crooked teeth? Looking forward to smiling like a Hollywood movie star? Then orthodontic braces are your chance for success.
The orthodontic treatment is the way to fix your bad bite and straighten your teeth, so that they are easier to clean and also look gorgeous, when you smile.
Many people fear getting in braces, since they don't know what to expect. This is why I created this orthodontic blog, so that you can get some information and stop worrying too much about it.
So, if you are ready to get into braces, let's see how you can prepare for this great moment in your life.
Find a good orthodontist
It's the first logical step, since you cannot wear braces without a good orthodontist. Beware! Not all dentists are orthodontists, it takes another few years in school for them to provide you with such treatment.
As soon as you get a good orthodontist, it's time to fix your teeth for the braces.
Go for a professional cleaning
Your braces need to sit on perfectly clean and healthy teeth, otherwise there's a huge risk of tooth decay and cavities once you are well into your orthodontic treatment. This means wasting some time (and probably money) to fix the 'sick' teeth and get back in braces.
Any decent orthodontist will tell you that your teeth need to be in excellent condition prior to the treatment.
So, the first step is to get a professional cleaning done. This removes any tartar and allow your dentist to see if you have any cavities that need taking care of.
Fix your teeth and have an x-ray
After your professional cleaning, your dentist will carefully treat your teeth and gums. You'll also have an x-ray done.
Only when your teeth are perfectly healthy and in great shape, you can start your orthodontic treatment and not have to worry about further complications.
Mentally prepare for the big day
There's little time until you'll get braces on. Use this time to properly get educated on how the orthodontic treatment works and what to expect. Read our orthodontic blog and also the nice forum at ArchWired. It's a very nice community you should check.
Find out about the various orthodontic treatment options (Damon, Invisalign, Incognito etc.), how braces are put on, how to avoid tooth soreness etc.
Keep on taking great care of your teeth
Oral hygiene needs to be your main priority, especially after you get your braces on. Start now, so that you get accustomed to it. Floss regularly and brush your teeth carefully.
Enjoy some of your favorite meals
Once you are in braces, chances are you'll have an extensive list of foods to avoid. This is why you should eat now what you like, if it's on that list.
Nuts, caramel and sticky foods, it's now or .. never. At least for a while.
Few days after getting the braces on, your teeth will be sore, so there's no way you can bite and chew too well (unless you want to scream in pain). You'll eat purees and soft food, for 1-2 days, until the soreness is gone and you can resume your normal eating habits.
These are just few ideas to help you prepare for you orthodontic treatment. Anything else you'd add?