No doubt about it. Braces are expensive. There are few words that can be said by an orthodontist that can cause as much anxiety as the word braces.
The cost of braces can vary significantly depending on what types of treatment is selected for yourself or your child. Many adults that are returning to get to braces opt for invisible behind the teeth braces like 3M's incognito product or clear ones like the ones offered by Damon systems. Another popular alternative is Invisalign.
There are a number of factors that go into the cost of braces, especially in a big city like New York where you have orthodontists working in all different types of neighborhoods. When you first begin to research braces, be sure to arrange for several free consultations with your various orthodontists.
The first consultation is usually free and will give you an idea of the recommended treatments and the associated costs.
As no two orthodontists are the same, you may receive different opinions on what the recommend treatments are and the options available to you. If you or your child's teeth are badly misshapen, there additional costs may come up due to the need for procedures like teeth extraction. It's therefore in your best interest to shop around to find the right price.
The Average Cost of Braces
On average, braces can cost anywhere from $3,000 to $10,000. If you are looking for braces at the lower end of this price range, then you will be looking at the standard metal braces. If you want to get systems like Invisalign, 3M Incognito or Damon Braces, then you will be looking to pay more.
The total cost can be paid up front (usually with discounts) or over time as you progress through your treatment. The advantages of paying up front is that you get a discount, but it is possible that you may be paying for treatments that you don't need! That, coupled with the high price tag of braces means that most people will opt to pay in installments.
The final reminder here is that you will need to budget for the fitting and creation of a retainer after the braces treatment. Retainers can often get lost especially when people are first using them so be sure to budget for their replacement as well.
Braces seem like they are an expensive product, but many users who have had their teeth fixed by braces report having a higher quality of life and higher self esteem. We think that it's a small price to pay compared to the many benefits of braces.
How much do standard metal braces cost?
Standard metal braces, with ligatures, are usually the least expensive, but they're also the most noticeable, so in the past patients have veered towards more modern options. If you do choose traditional braces, expect to pay about $3,000 to $7,500.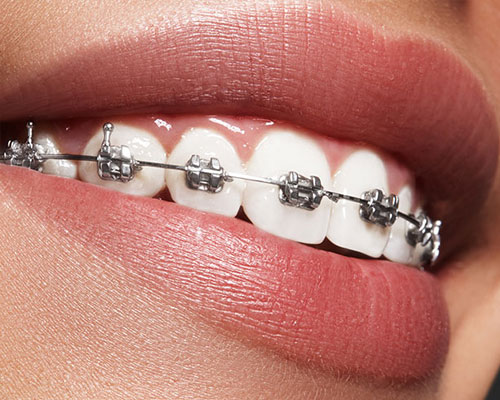 How Much Do Damon Braces Cost?
Any treatment with a Damon System orthodontic specialist typically ranges from about $5,100 to $7,000, depending on the complexity of the individual's case. Other factors that will influence the cost of braces are case difficulty, length of treatment, insurance coverage, region of the country. Damonbraces.com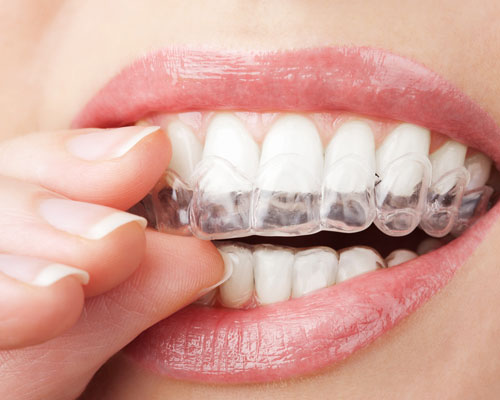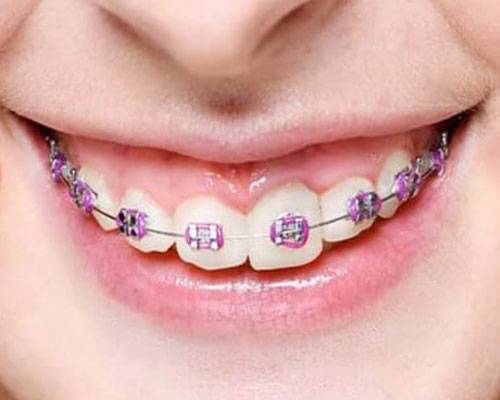 How Much Do Traditional braces cost?
Traditional metal bracket braces usually cost between $2,000 and $6,000.
Should the price be the only factor in choosing your orthodontic treatment?
The cost for braces does range dramatically, for few thousand to over a ten thousand dollars, so you might wonder if you should choose an expensive option or a cheap one.
The right response is IT DEPENDS.
In some cases traditional metal braces, which are the cheapest ones, can do a way better job than Invisalign (for complex cases, for instance), just like Damon braces might be the option you choose or Incognito.
Should you choose an expensive orthodontist or a cheap one?
Again it depends.
In very "posh" areas, such as Manhattan, for instance, the overhead for an orthodontic practice is bigger than in a small city in Iowa, for instance. This doesn't mean that the Manhattan orthodontist is better or worse, just because you will pay more.
The best option, before you embark in your orthodontic treatment journey is to just visit few orthodontists and see how they would manage your case, ask for before and after examples and a treatment plan brief.
How can I pay for braces?
If you have dental insurance, you might get at least a part of the treatment covered. The amount of coverage can be about 50% with a $1500 lifetime maximum per child (in many cases, health plans don't pay for patients who are over 18 years old).
Make sure you keep the same insurance plan throughout the orthodontic treatment, otherwise the next plan might not cover it, since it would be considered a pre-existing condition (you already have the braces on your teeth).
If your insurance doesn't cover your orthodontic treatment, you will need to pay the treatment yourself. There are 2 options for this: pay entirely upfront (might get discounts) or use your orthodontist payment plan. Most orthodontists provide payment plans, which make the entire cost more bearable.
The good news is that in most cases you'll be able to deduct these costs, coming tax season (with some limitations, though).